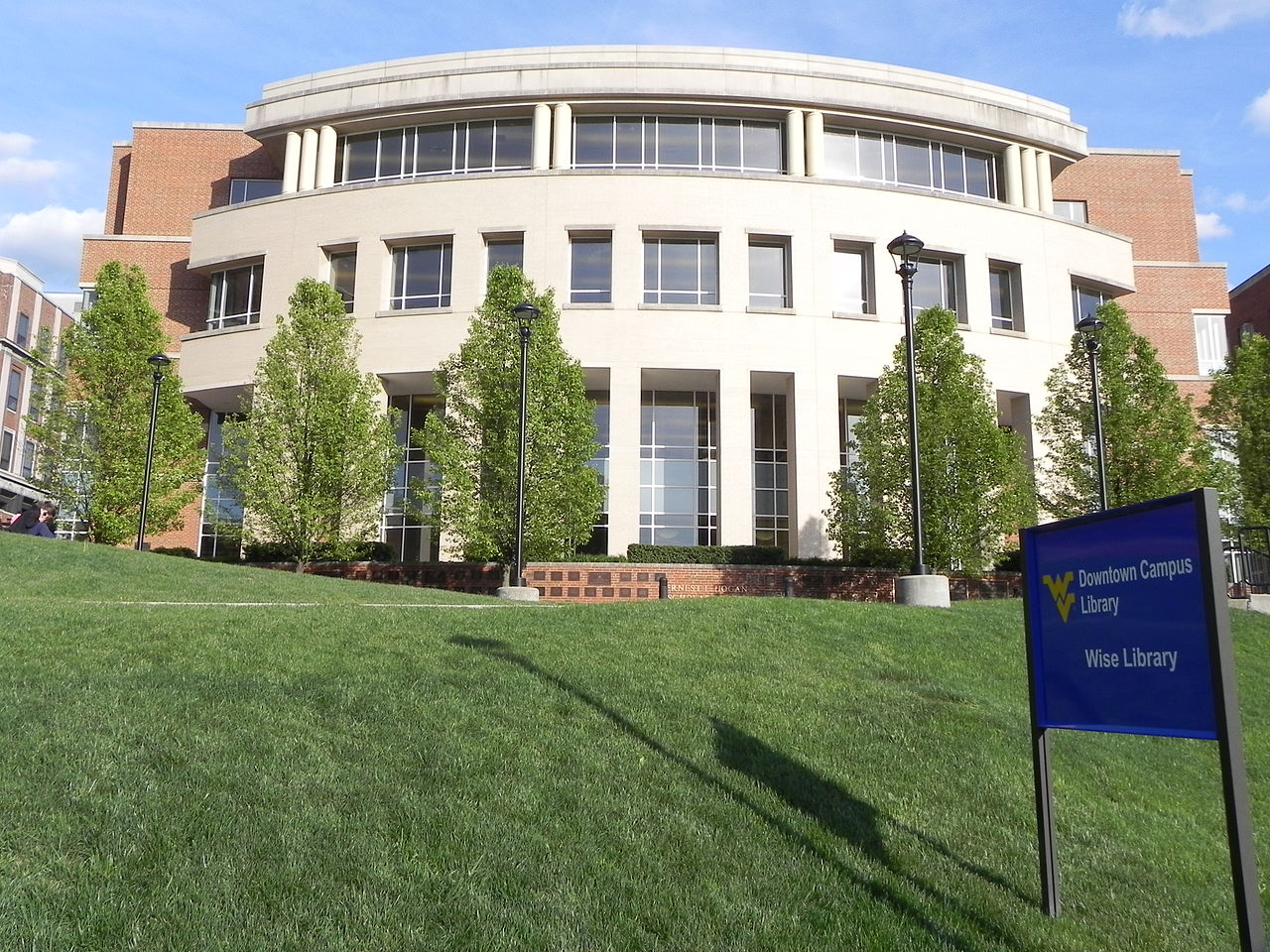 Benefits of Tea for College Students
Community
Morgantown moves slowly and steadily in the summer, with one sleepy, humid day peacefully flowing into the next. While summer is a great time to jump in the pool, take a hike to Cooper's Rock, or ride a bike on the rail trail, the change of the season can be a welcome occurrence. Students have returned to the West Virginia University campus for another fall semester, and with that comes a subtle buzz of energy throughout the town.
Although the first week of the school semester, also known as 'syllabus week', can seem uneventful and slow for college students, the intensity of classes picks up quickly. As a college student myself, I know all too well how fast the workload of the semester can sneak up on you – one second, you're skimming your syllabi, goofing off, and laughing with friends, and the next, you're swamped with papers, quizzes, and projects.
Knowing when it's time to relax and enjoy yourself is an important part of college. Balancing studying, having fun, and relaxing is crucial to keeping a healthy mind and body.
Tea can be the perfect study buddy.
Want a caffeine boost? Try some black teas, such as the Star of India, a blend of Darjeeling, Assam, and Nilgiri teas (offered at The Tea Shoppe), most of which have up to 90 milligrams caffeine. Not only does tea provide energy and hydration, certain types, such as green tea, also contain antioxidants that act as 'brain food' – helping you memorize those answers to that economics test that you're studying for.
Although a hot coffee or cappuccino is the go-to for most students to get their boost of caffeine, tea is an elegant and tasty alternative to coffee. If you're a die-hard coffee drinker, you might think that tea won't give you the same fix that coffee does. I say, give it a chance – you'll probably end up getting hooked.
Tea can provide you with the best of both worlds.
Want to relax? Try a decaffeinated herbal blend, such as the Ayurvedic Total Body tea, which also hold health benefits for a multitude of ailments. If you want another smooth, calming option, try a white, green, or oolong tea, which have a small amount of caffeine and a lighter, fresh taste. We recommend White Grapefruit, Japan Sencha Kakagawa, and Peach Oolong.
Whether you want to grab a cup of tea to relax, fuel up on caffeine, or simply have quality time with friends, it should be a priority of your semester to take some time to sip, slow down, and focus on taking a moment for yourself.
by: Zoe Lay