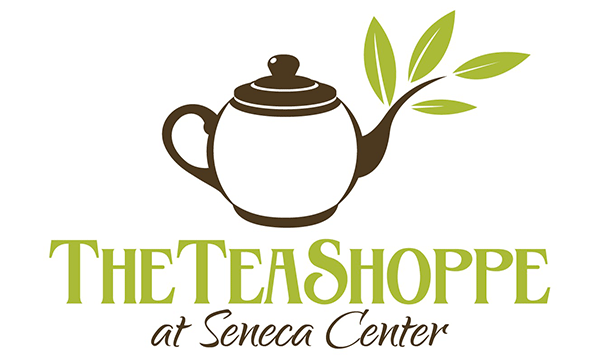 Welcome to the new TheTeaShoppeWV.com
Tea Tip
The Tea Shoppe is proud to launch our newly redesigned website. We have redesigned it with you in mind, streamlining menus, simplifying navigation, building a responsive layout for all platforms, and providing new features such as the ability to earn Tea Shoppe Rewards on your purchases.
If you have any questions or feedback you would like to share with our team, please do so by filling out the form on our Contact page or send us an email to theteashoppewv@gmail.com.
Sign up for our Monthly Newsletter!
By signing up for our monthly newsletter, you will be the first to know about upcoming events, new products, and specials and promotions.
To receive our monthly newsletter click on the sign up button below. To stay connected on social media, follow us on Twitter, Facebook, and Instagram.
We look forward to staying connected!
Upcoming Events
September: Registration will open in mid-August.
Children's Tea Party with Moana — Sunday 9/30, 2PM
Adults: Star Wars Tea-vent — Thursday 9/6, 6:30PM (appropriate for ages 14 & up)
October:  Registration will open in mid-September.
Children's Tea Party with Maleficent — Sunday 10/21, 2PM
Adults: Witches & Warlocks Tea Party — Friday, 10/26, 6:30PM
November: Registration will open in mid-October.
Children's Tea Party with Alice in Wonderland — Sunday 11/18, 2PM
Adults: Nightmare before Christmas Tea-vent: Friday, 11/30 6:30PM
December: Registration will open in mid-November.
Children's Tea with Mrs. Claus — Saturday 12/22, 10AM and Sunday 12/23, 2PM
Adults: Harry Potter Yule Tea Party: Thursday 12/13, 6:30PM & Friday, 12/14, 6:30 PM
— Events, dates, and times are subject to change or be cancelled. Additional event dates may be added if needed.