About The Tea Shoppe
The Tea Shoppe is a local family owned tearoom, tea shop, and gift shop in Morgantown, West Virginia. Ever since we opened our doors in 2013 we have strived to provide our customers with first class service, delicious food, extensive tea choices, a quaint gift shop, and a relaxing environment.
Our retail space sells over 180 different premium loose-leaf teas including white, green, oolong, black, pu-erh, Rooibos, herbal, and fruit teas.
In addition to loose leaf tea we sell tea giftware including tea pots, tea cups, tea spoons, tea timers and infusers. We also sell a variety of home giftware. Stop by our quaint space to peruse our growing inventory!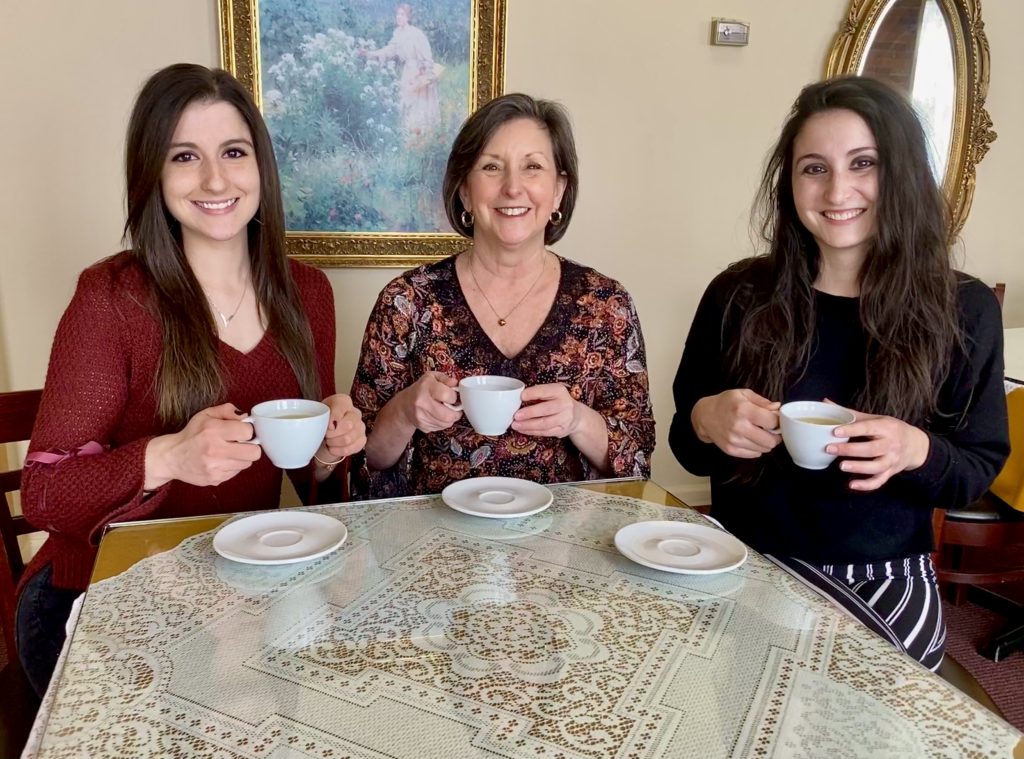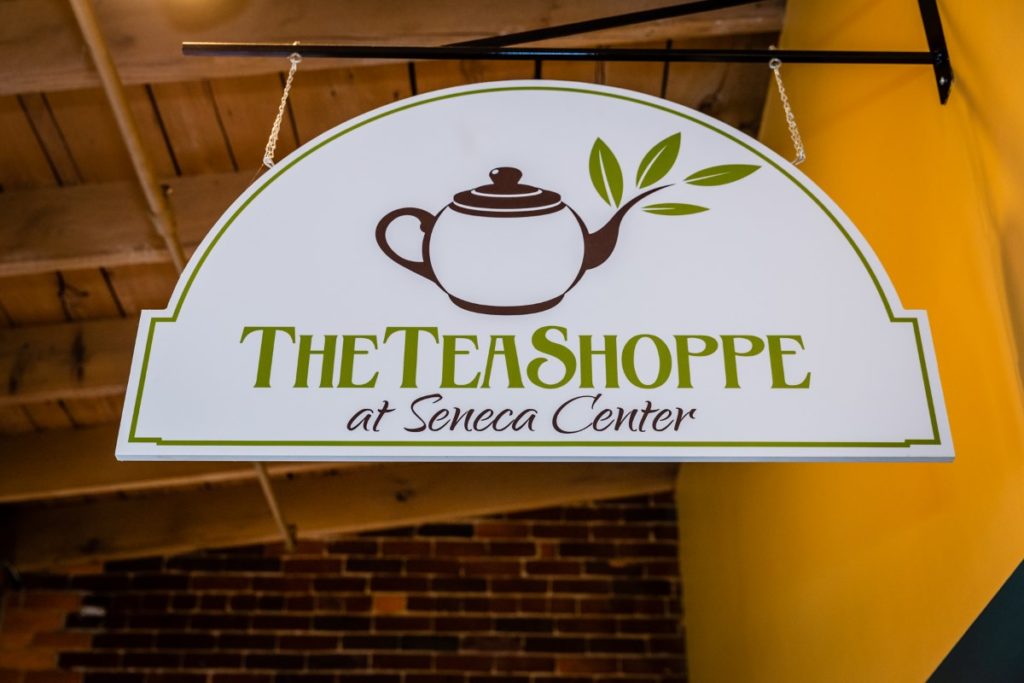 Our tea room café menu includes traditional tea services such as afternoon tea, children's tea, cream tea, formal tea, and royal tea. In addition to pots of tea, each tea service includes tea sandwiches, scones, quiche, soup and / or sweets served on a three-tiered tray.
Our luncheon menu continues to expand with gourmet sandwiches, fresh salads, homemade soups, paninis, quiches and more! Complement your meal with a variety of wines specifically selected to enhance you experience with us. Our menu variety offers something for every discerning tea lover's palate!
A visit to The Tea Shoppe in the Seneca Center of Morgantown, WV will be a truly unforgettable experience. Join us to relax, refresh, reflect and indulge yourself in the civilized pleasure of taking time for tea! Enjoy!