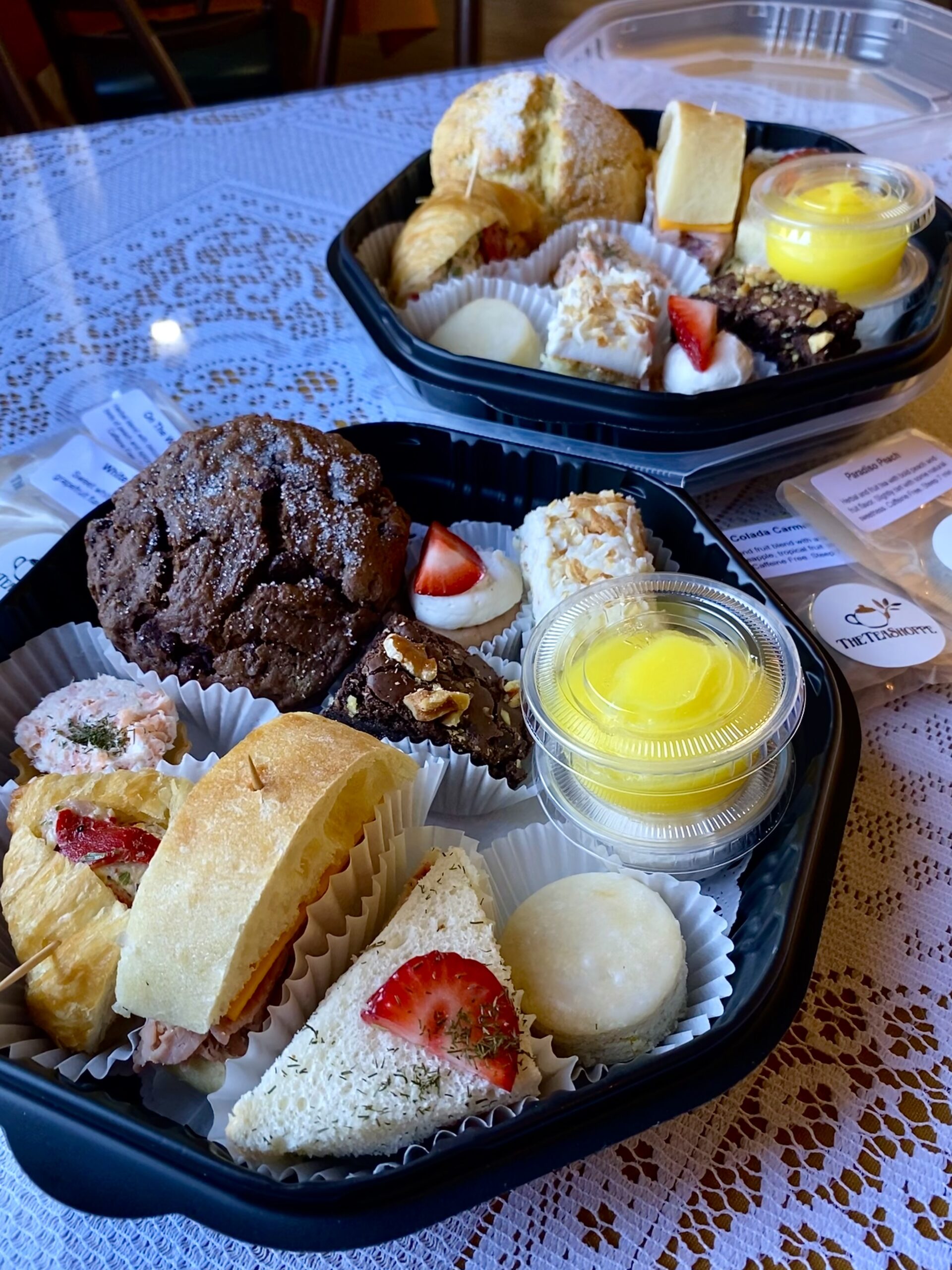 Place an Order
We have an extensive menu including the traditional Afternoon Tea services, sandwiches, soups, quiche, paninis, salads, scones, and freshly baked sweets.
Our hours are Tuesday through Friday 10AM-4PM, Saturday 9AM-4PM, and Sunday 11AM-3PM for reservations, pickup, and delivery.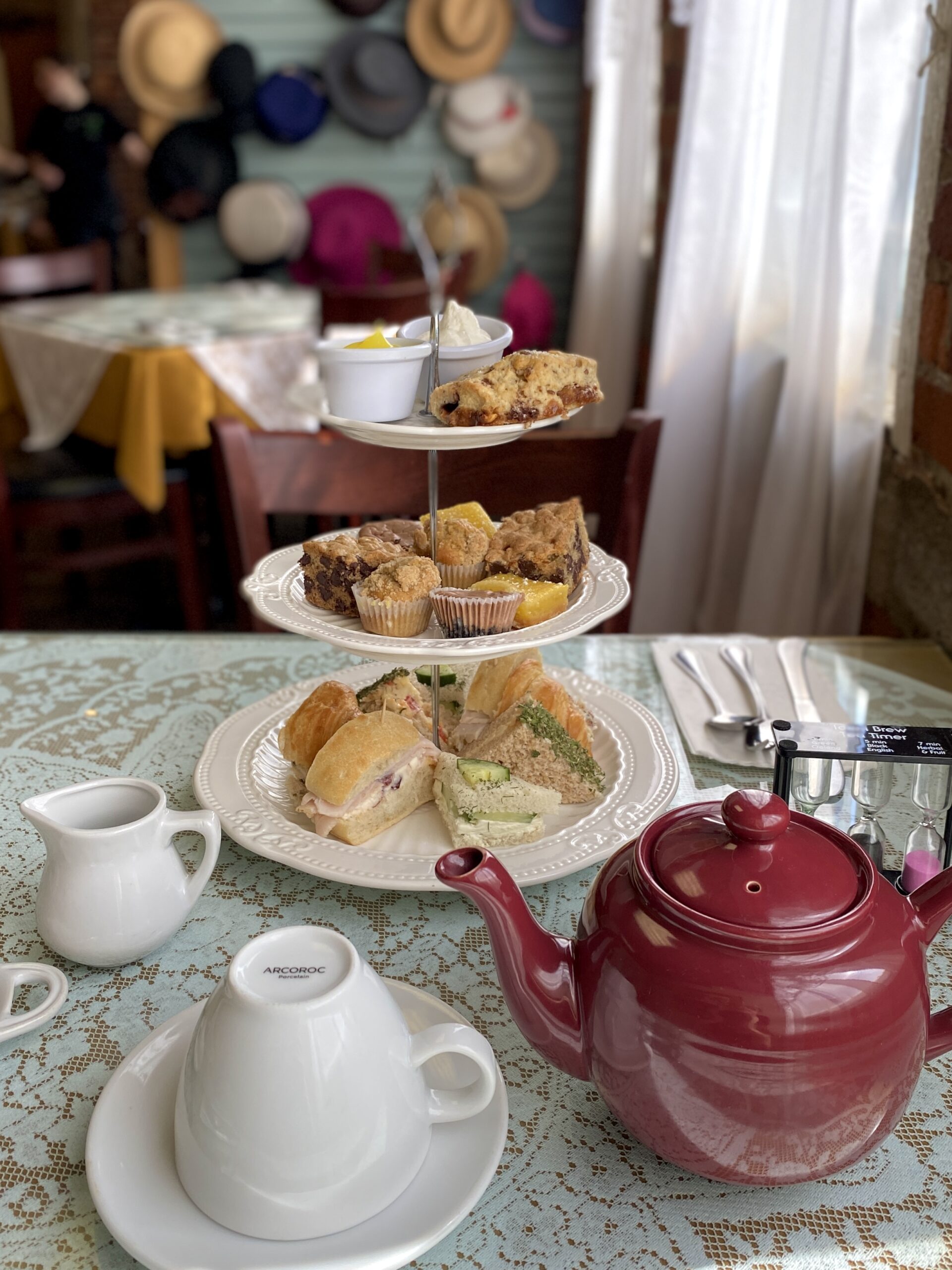 Dine In
Reservations are strongly advised for Saturday & Sunday and for groups larger than 6 people. Reservations for more than 6 people need to be called in (please do not make 2 separate reservations on SpotOn).
We will only hold your table for 15 minutes past your reservation time. Call us if you are running late so we can determine if we can still accommodate your group.
We do not allow outside food in our restaurant except for private events, and then only professionally made cakes.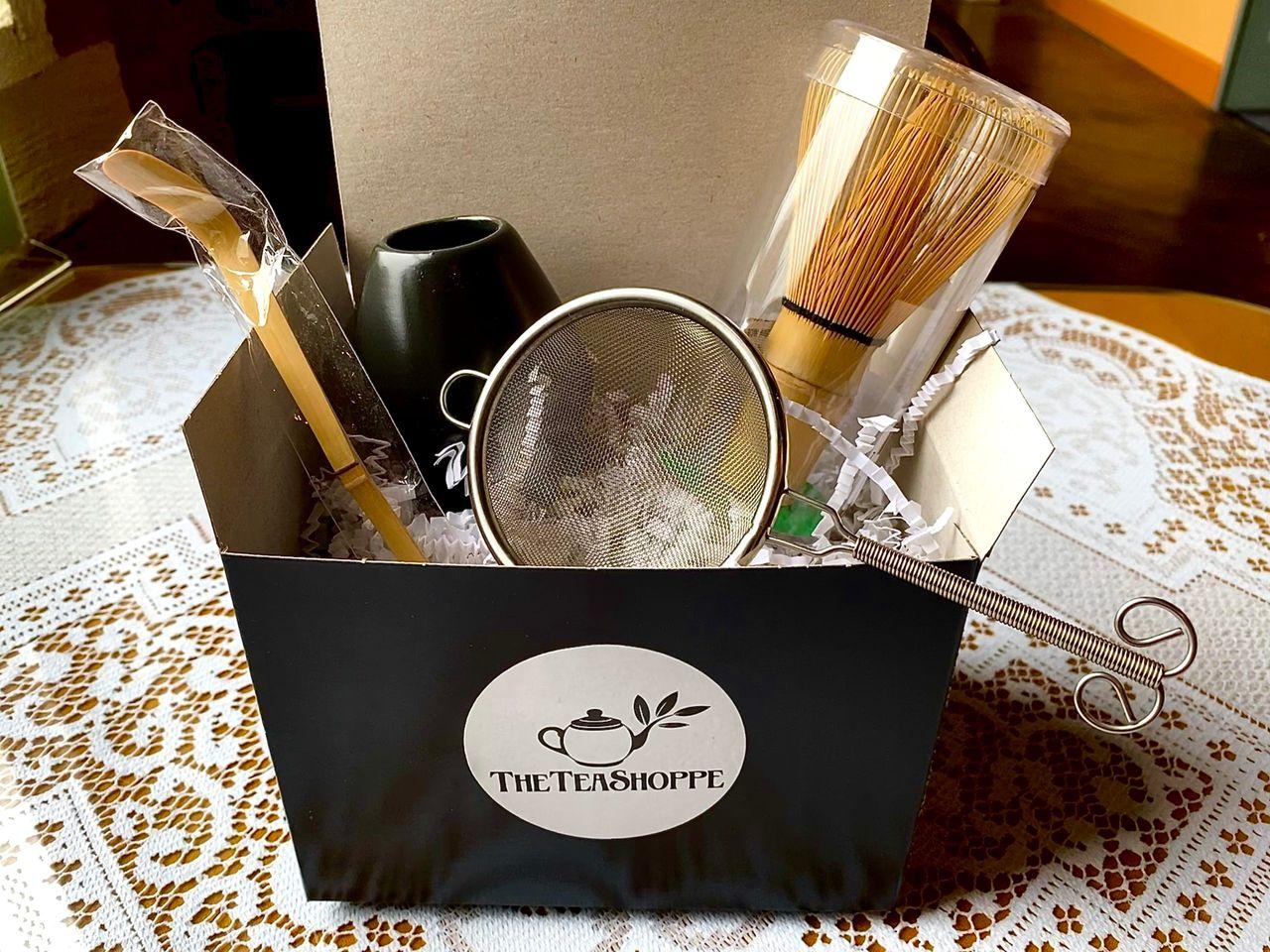 Browse Our Store
Located in the historic Seneca Center in Morgantown, WV, The Tea Shoppe entices with its tranquility.
Here you will find a selection of over 230 premium loose leaf teas, teaware, and tea related accessories that are available for retail sale.
Check out our categories to find your favorite or download our menu.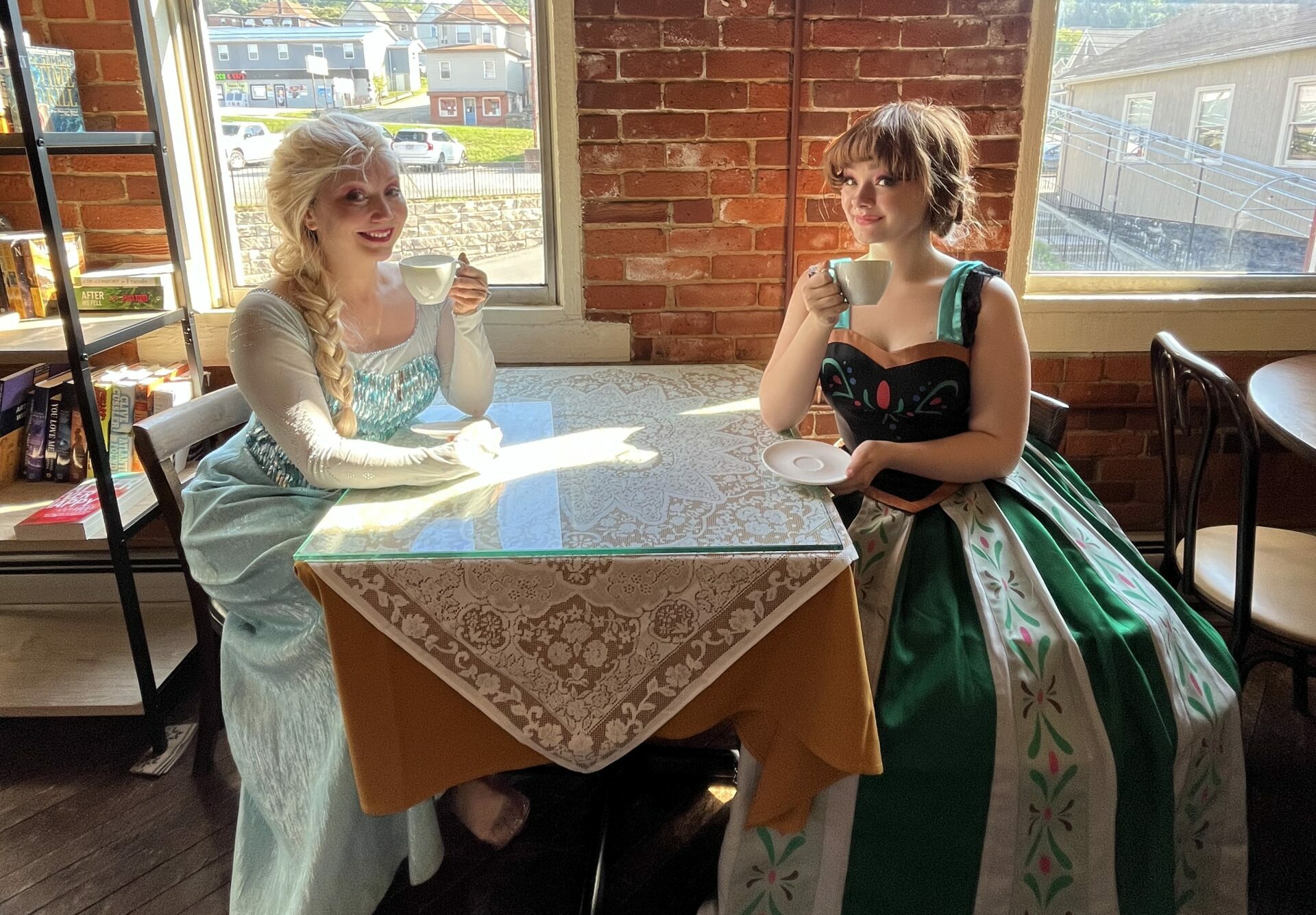 Events at The Tea Shoppe
Our Tea Room hosts a variety of events throughout the month, to include monthly Tea Tastings, Children's and Princess Teas, and Adult-themed events.
Check out our calendar of upcoming events.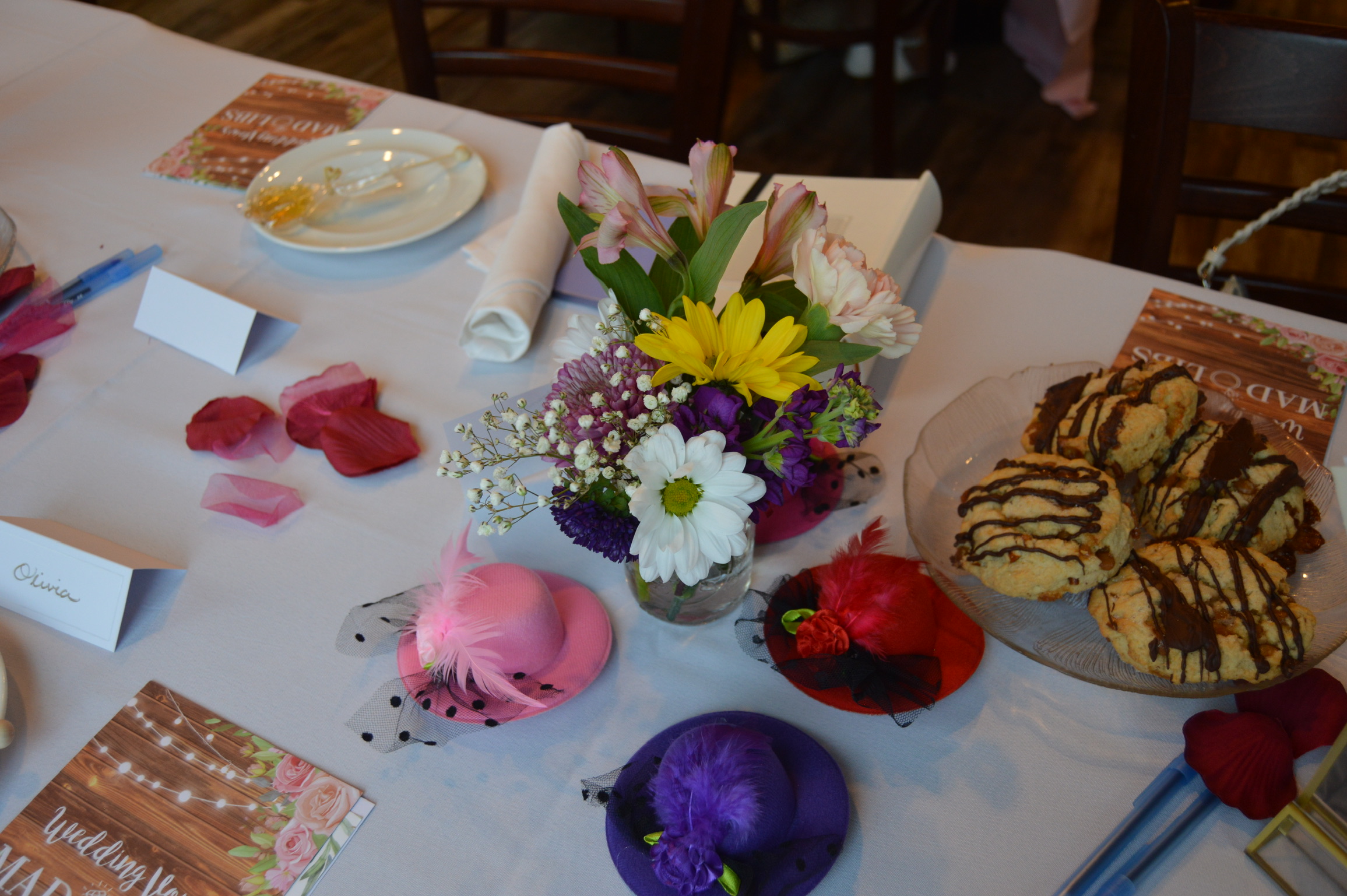 Plan an Event
We would love to help you celebrate! We have the perfect space for baby showers, birthday parties, bridal showers, or any other special event.
Contact us for more information.