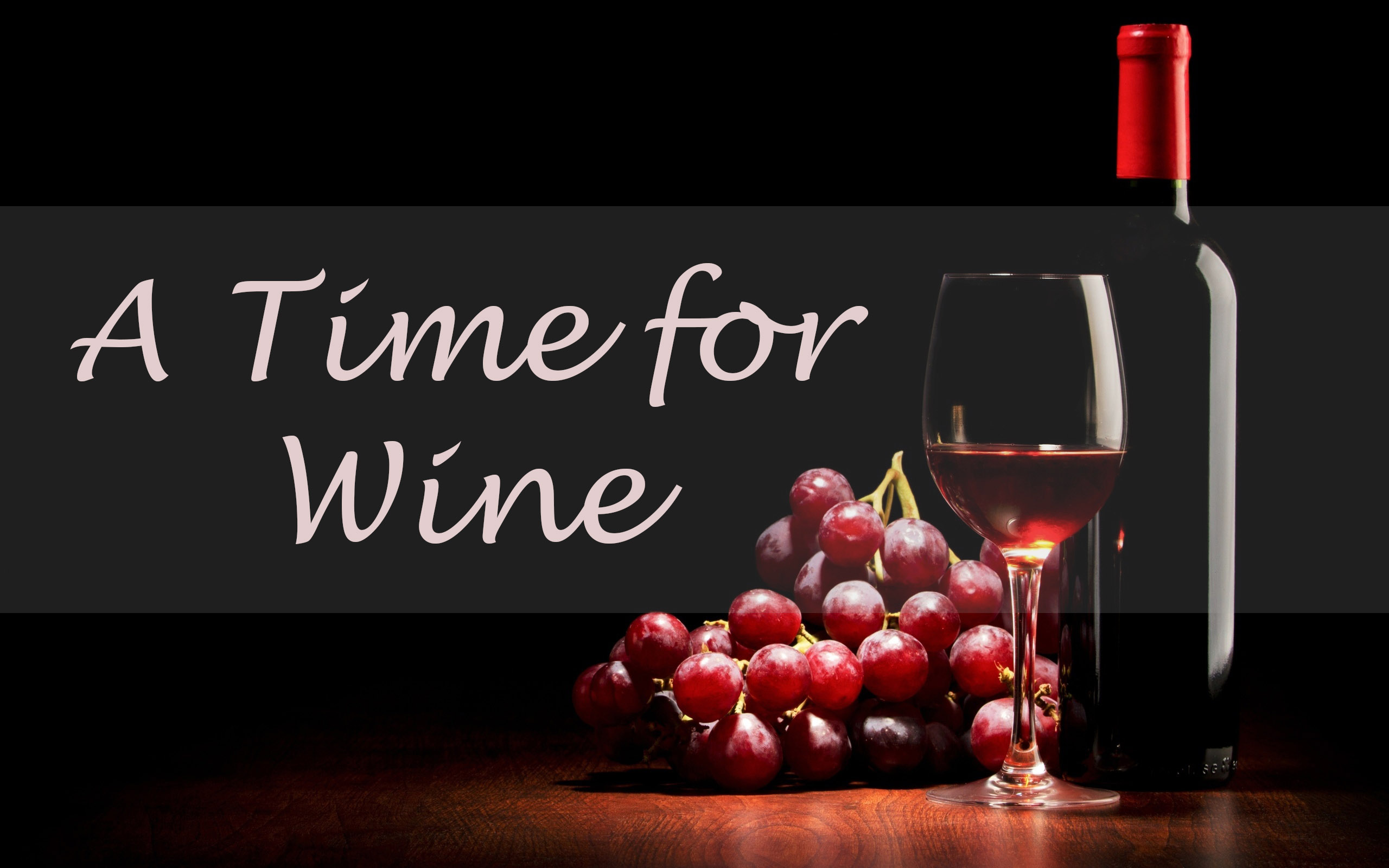 A Time For Wine
Tea Tip Tea Tuesday
Since opening its doors in 2013, The Tea Shoppe has provided guests with a dining experience unlike any other. In such a fast paced world, this cozy spot provides an experience like no other. The inviting decor beckons you to relax, reflect, and refresh with a hot cup of tea.
Owner Lisa Biafore has worked hard to achieve her mission of spreading the wonderful effects of loose leaf tea on the mind and body. Through a thoughtfully curated menu of food to accompany the over 140 varieties of tea offered, she has been able to achieve this goal.
After many years of success with their current menu, Lisa decided it was time to shake things up a bit and venture into new territory.
Only The Best
Lisa actively listens to the comments of her customers and takes their suggestions to heart. One suggestion that kept reappearing was for the addition of wine. Lisa also adds, "I think that it can further enhance the Afternoon tea experience."
When the decision was made to add wine to the shop's current offerings, Lisa only wanted the best. She worked directly with a wine representative to determine which wines would be the most complementary to the menu. "We tried to select wines that would really emphasize the flavors from the meal and give the best experience to our consumer. I personally love the Grayson Cabernet Sauvignon with our Beef and Blue sandwich or the Ponga Sauvignon Blanc with our Afternoon Tea."
The Learning Experience
Once the wines were chosen, it was time to train all employees on the various properties of the wines. A wine tasting night was held with all of the servers to let each experience the various aromas, colors, and profiles of each wine.
Julianna, a server at the shop commented on the experience. "I feel the wine tasting was a really informative event. I am now able to explain each and aid customers in finding the perfect wine for their meal. It is very similar to tea as each wine has its own profiles, meaning an event like this one really helps me best serve my customers."
Looking Ahead
There will be many more events to look forward to from The Tea Shoppe. "We now serve Mimosa's and we are looking to have a mimosa specials available seasonally. We are also looking to do more adult oriented events, such as an Adult Witches Tea Party where we will serve wine and sangria with the tea service," added owner Lisa.
With the extension of store hours to 8 pm Tuesday through Saturday, there are many more opportunities to come in and try the specials and featured items!
I can promise, you won't be disappointed.